Yellow Peony Lotus Tuber
In stock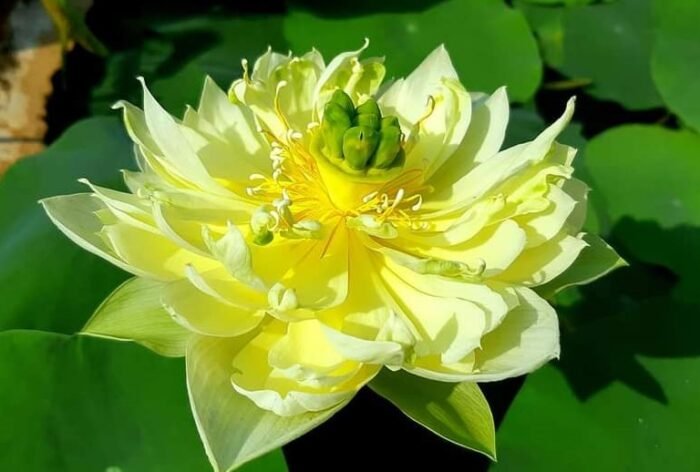 Yellow Peony is one of the newest hybrid lotus. It has a bright yellow color with double petals. Once of easiest lotus that gives excellent blooms.
Make sure to plant your lotus in 4 inches of soil in a water tight container. Give 7  to 10 hours of sunlight. Please do not fertilize before having aerial leaves. Start fertilizing after 1 or 2 leaves stand on the water.
Please see the average size of tuber you will be getting. You will be getting more or less the size shown below.
Watch the potting video below

We will deliver in 3 to 8 business days
Safe Delivery Guaranteed
Number of tubers in a pack: 1
  Watch the Potting Video Below
Related products