Dendrobium Tissue Culture Flasks (28 to 40 plants)
What to do after you receive your Flask?
This is a pack of 4 dendrobium flasks that contains 28 to 40 plants total. Each flask contains 7 to 10 plants each. You will be getting between 28 to 40 plants and will contain 12 colors of assorted dendrobium seedlings as shown in the image. Please see the size of the flasks and plants. Kindly see the video on how to de-flask the plants.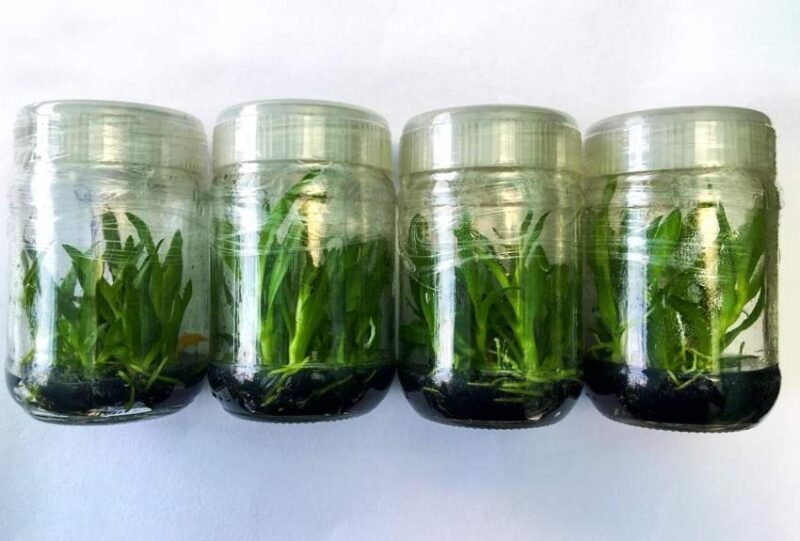 We will deliver in 3 to 8 business days
Safe Delivery Guaranteed