New Zealand Pine Bark for Orchid Potting (1KG – 4 Liter) For 10 Pots – Medium Size Chips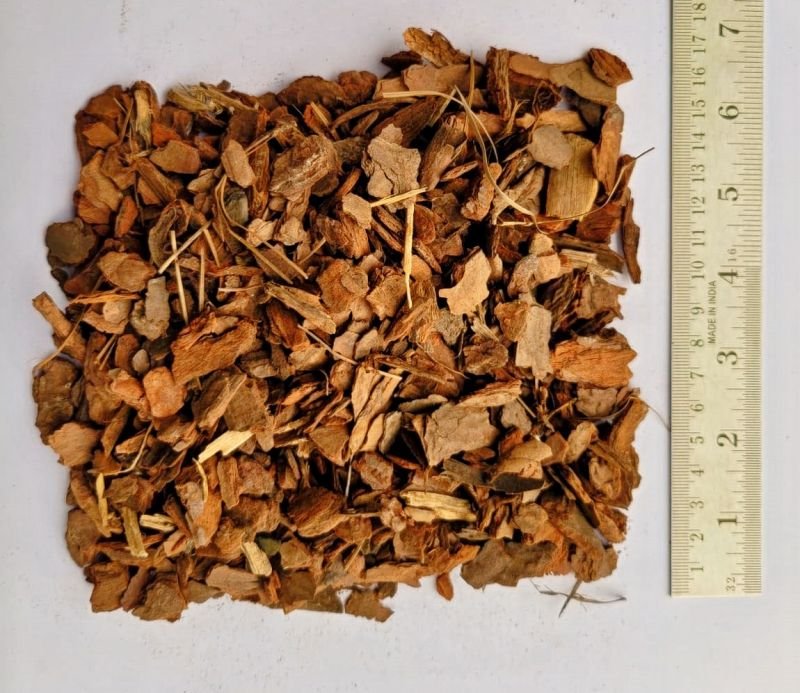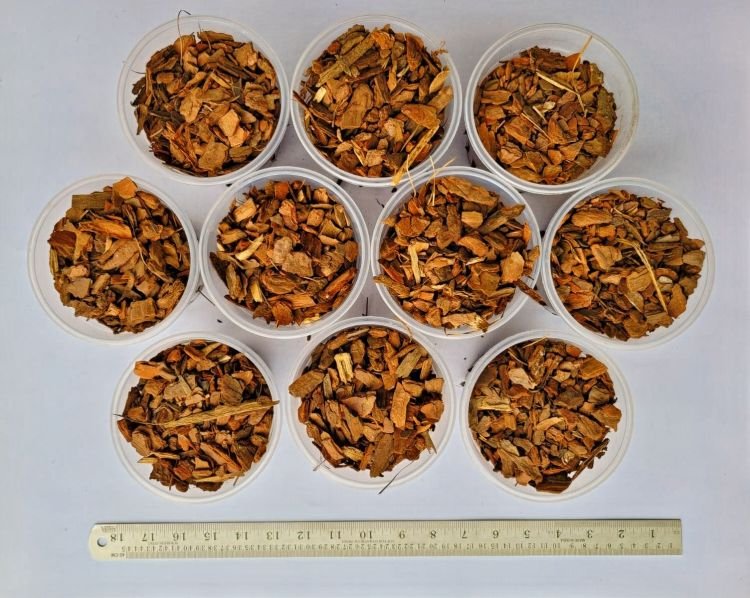 This packet is 1 KG which is roughly 4.5 liter. This quantity is ideal to pot 10 or more orchids as shown in the image.
This is high quality New Zealand Pine Bark (Pinus Radiata Bark) ideal for potting any kind of orchids. These are medium size nuggets. Pine bark has good water retention properties which boosts ambient humidity. These chunky barks provides lot of air circulation for roots and also allows good drainage for water.
We will deliver in 3 to 8 business days
Safe Delivery Guaranteed