Good Quality Sphagnum Moss -29 cm X 12 cm Bag Size – Orchid Potting Mix
In stock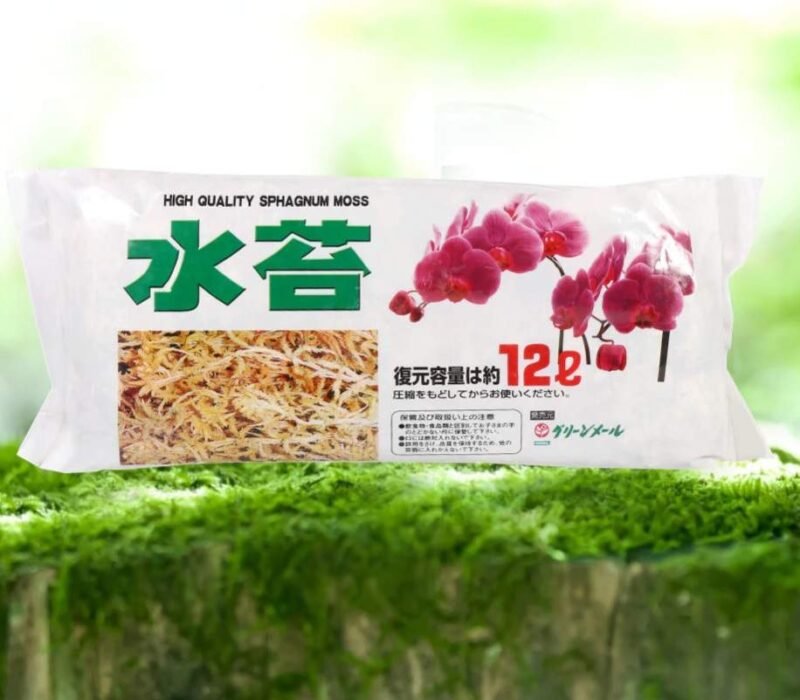 Specifications:
Condition: 100% Brand New
Material: Sphagnum Moss
Color: Shown as picture
Bag Size(L x W): Approx. 29 x 12cm / 11.4 x 4.7inch
Capacity: 12L
Package Weight: Approx. 125g to 129g
Our sphagnum moss is a kind of natural day water moss, you could use it to plant different types of orchids. It is rich in organic matter and several other important nutrients. This moss has good ventilation performance, water retention and drainage ability. Can be used alone or mixed with other potting media.
We will deliver in 3 to 8 business days
Safe Delivery Guaranteed